YOU ARE NOT ALONE
WELCOME

What can we do for you?
Austin Area Mental Health Consumers, Inc. provides its services at The Self-Help and Advocacy Center (The SHAC). We are proud to report that we make a difference for people with lived experiences of mental health, substance use, and homelessness. Our members receive life affirming services, embrace RECOVERY and healthy living, become gainfully employed, and give back to their communities.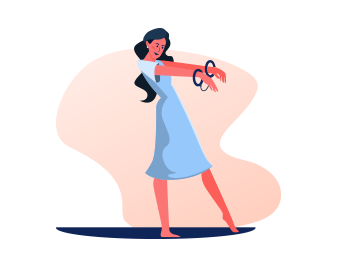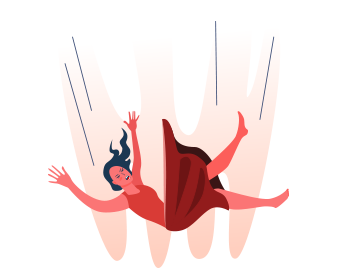 ONE-TO-ONE MENTOR PROGRAM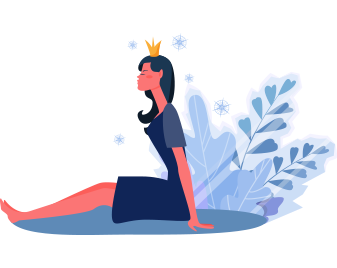 INDEPENDENT LIVING SKILLS TRAINING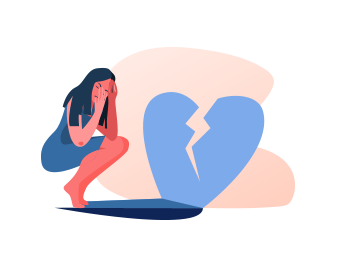 RESOURCE FOR MENTAL HEALTH NAVIGATION
CONTACT WITH US
Ready to talk to someone?
Leave your information and someone will get back to you.